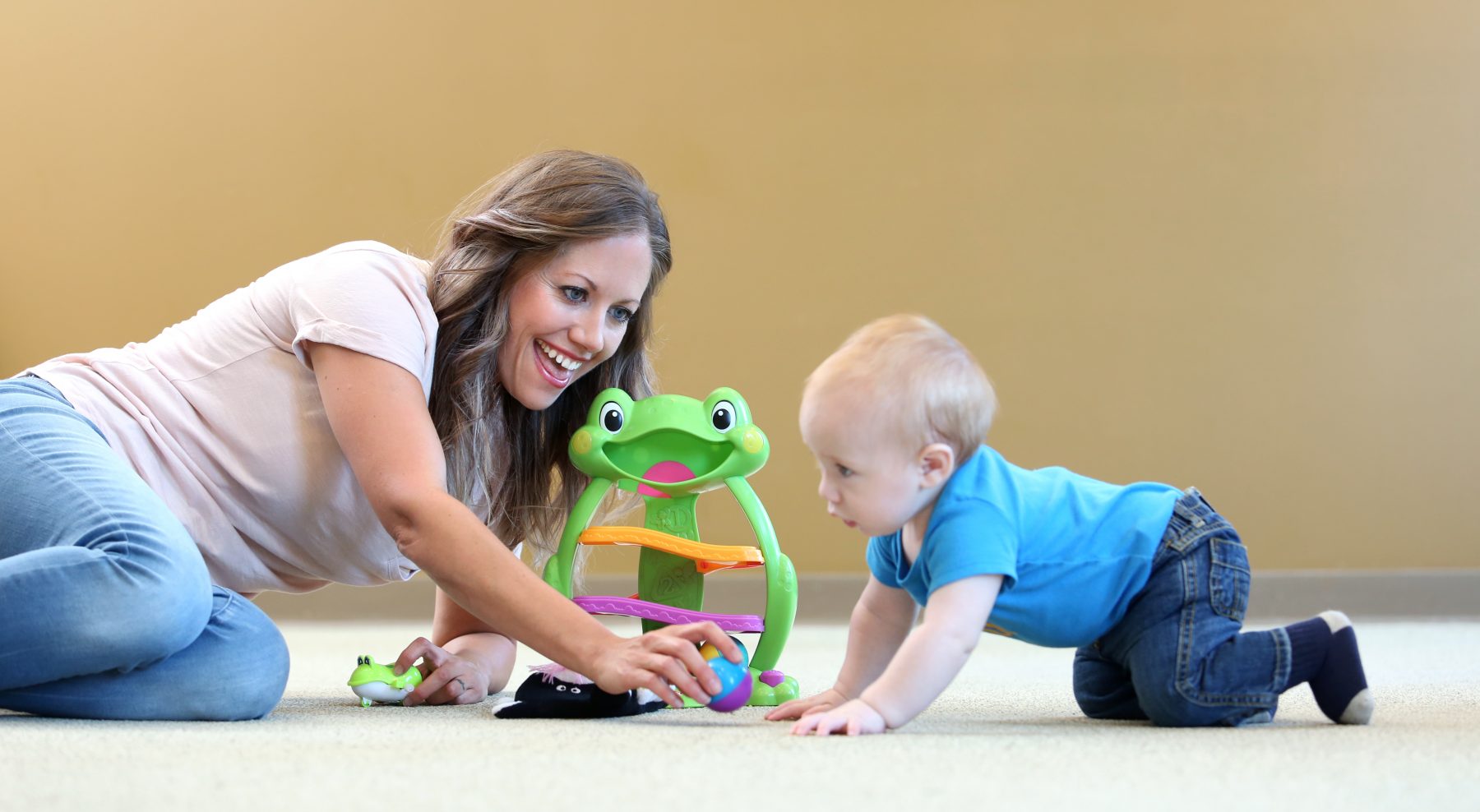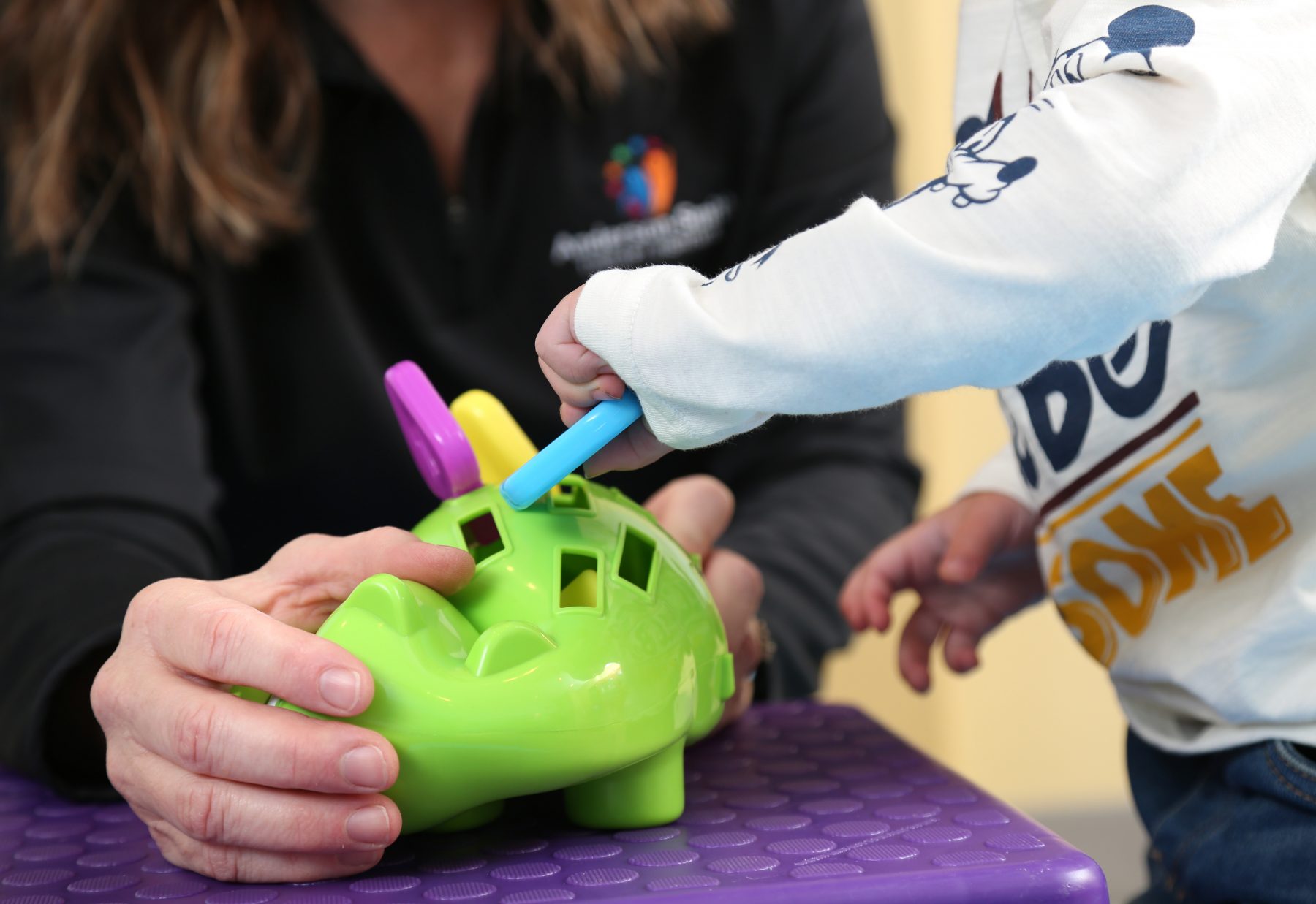 Speech, Feeding, Occupational, and Dyslexia/Literacy Services
Anderson-Smith Therapy Institute has been providing individualized and specialized therapy to children and their families since 2013. Our practice was founded with the intention to meet a specific need in our community and to ensure that no child in need goes without services. We pride ourselves on being a therapist-owned independent practice with therapists and tutors with the most cutting-edge training available. ASTI services infants to adults who have speech, feeding/swallowing, fine motor, sensory, and literacy needs.
ASTI's mission is to provide superior therapy services in a multidisciplinary team setting, giving our patients and their families the tools to function to their highest ability and meet personalized goals.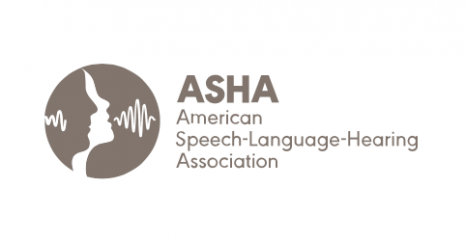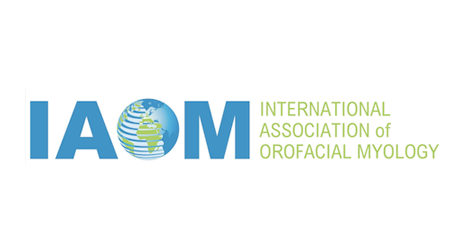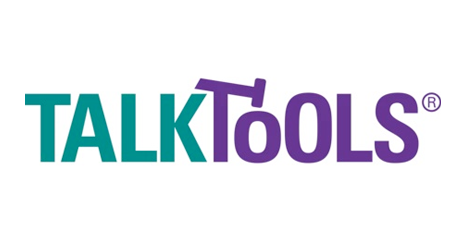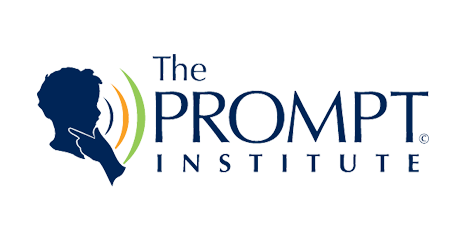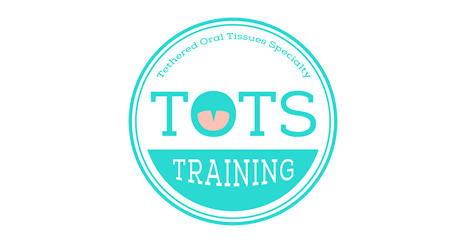 What People Say About Us.

We love the team. They are knowledgeable and innovative. We have seen so much progress in our Son's speech.
Love this team! They helped my son get the correct diagnosis, referral for the tongue and lip release that he so desperately needed and have helped his speech tremendously over the last 10 months!
We have had such a good experience working with Laura. She has been immensely helpful with our daughter. We highly recommend Anderson-Smith to parents that have children that need speech therapy. Way better than the "big name" hospital's pediatric therapy services.
We work with an amazing group of individuals who pride themselves in continuing their education in order to provide the best possible care for our patients.