Speaking Engagements, Blogs and Podcasts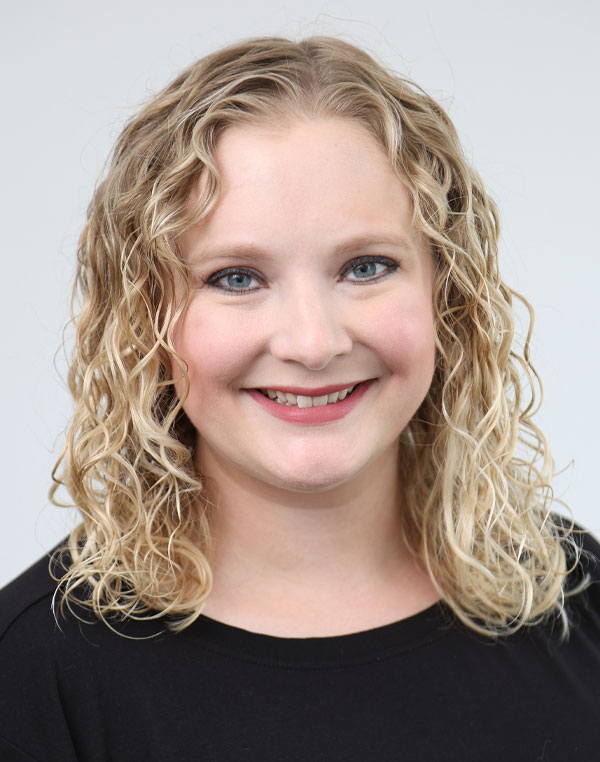 Vanessa
Owner/Speech Therapist/Certified Orofacial Myologist
Vanessa is a TalkTools® presenter. Her webinars can be found on the TalkTools® Continuing Education page webpage.
The Independent Clinician Blog – October 3, 2020, July 14, 2015
The Untethered Podcast – Episode 81: October 26, 2020
Vanessa was a presenter at the 2020 ALD Virtual Conference and will also be presenting at the 2021 ALD Virtual Conference.
Vanessa has also been a presenter at state association conventions and offers TOTS continuing education presentations to the USD Dental Hygiene Program.