Employment at ASTI
Are you interested in joining a growing team dedicated to a multi-disciplinary approach to therapy?
Are you passionate about learning new methods of treatment to elevate the therapy experience?
ASTI is always looking for individuals that are compassionate, driven and looking to improve lives.
If this is you, please email your resume to anna@andersonsmiththerapy.com or click the links below to apply.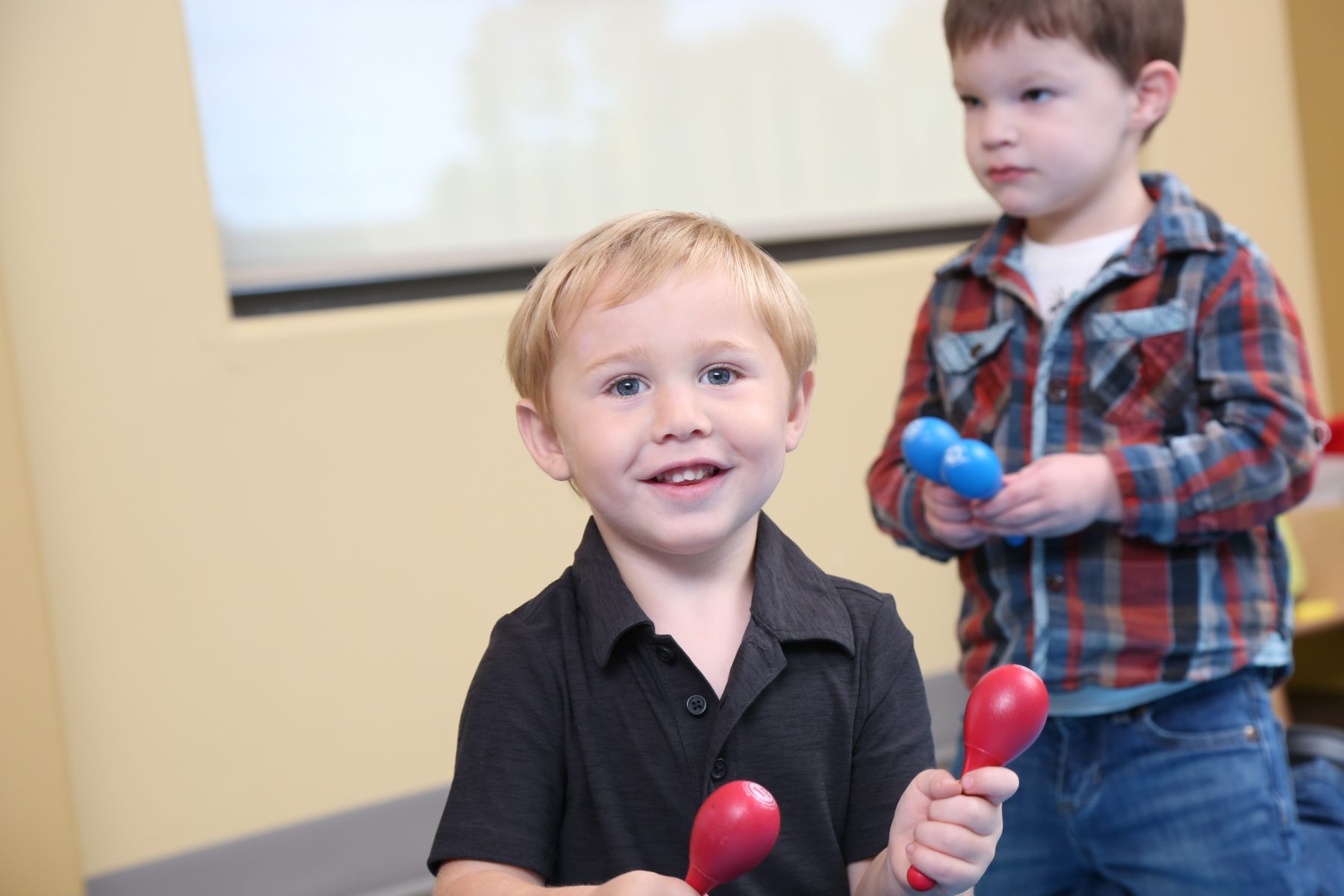 Speech-Language Pathologist
We are currently accepting applications for part and full time Speech-Language Pathologists with 2 or more years of experience. We offer a flexible schedule, paid training and CEU's, and hands-on mentorship in state-of-the-art therapy techniques provided by seasoned therapists.
To view full job description and to apply, please click here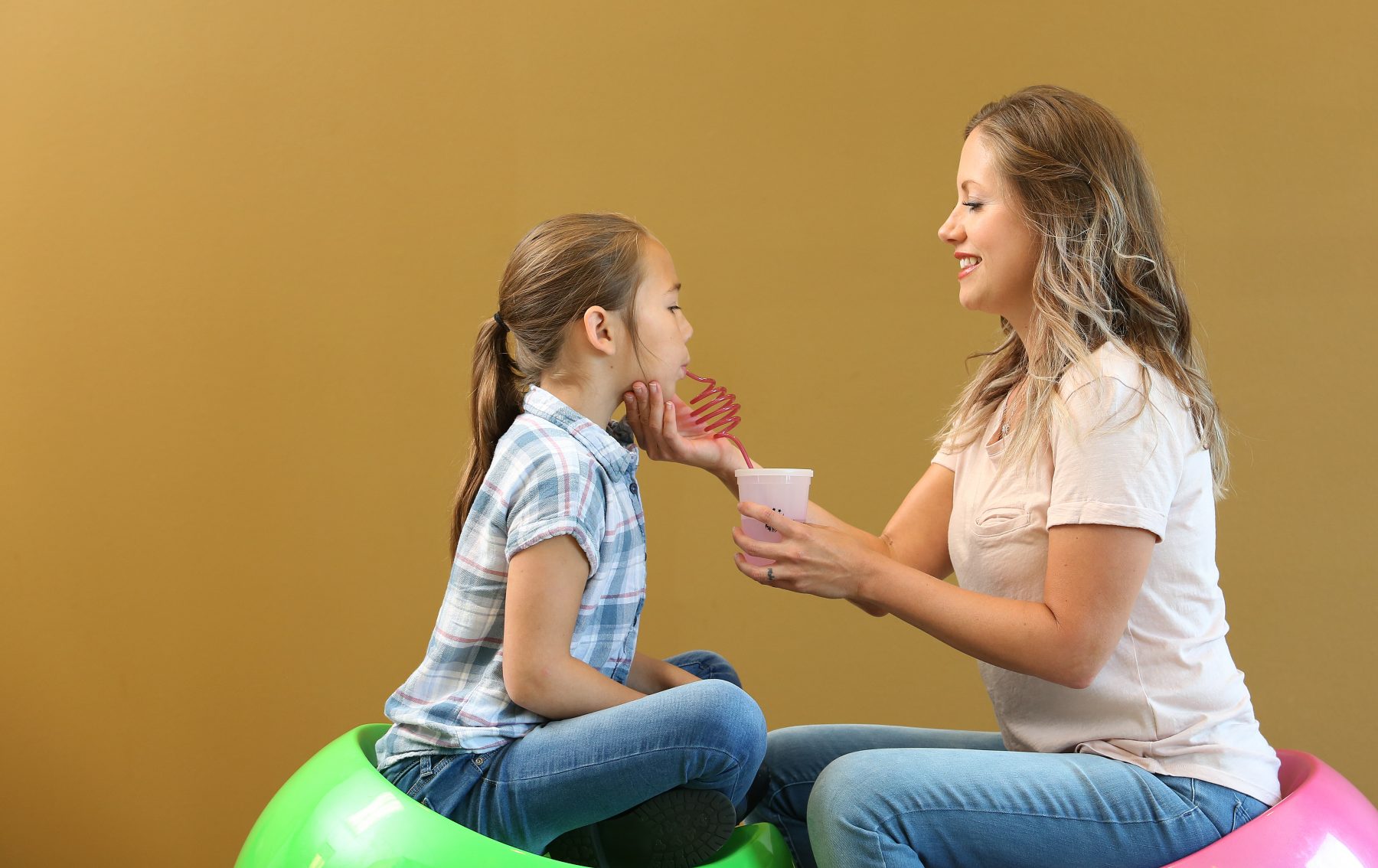 "A career in speech-language pathology challenges you to use your intellect (the talents of your mind) in combination with your humanity (the gifts of your heart) to do meaningful work that feeds your soul.."
– Megan Hodge
Tutor
We are looking for an experienced reading tutor/dyslexia specialist to join our growing team. The clinic utilizes the Orton Gillingham, Barton Reading, & Lindamood Bell Seeing Stars lessons and materials. If this is you and you would like to see the full job description and apply, please click here.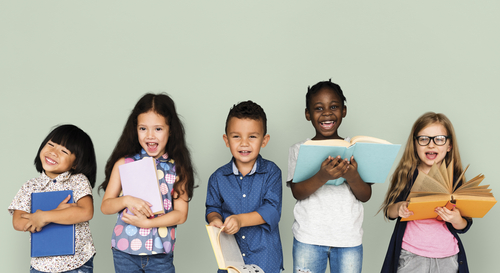 Disability/Life Insurance
Professional Development Assistance
Paid Time Off for Full Time Employees
401(k) matching for Full Time Employees