Feeding and Swallowing
Our team has received training and taken certified workshops to service children who are problem eaters, demonstrate sensory-motor oral deficits, and have oral sensory aversions.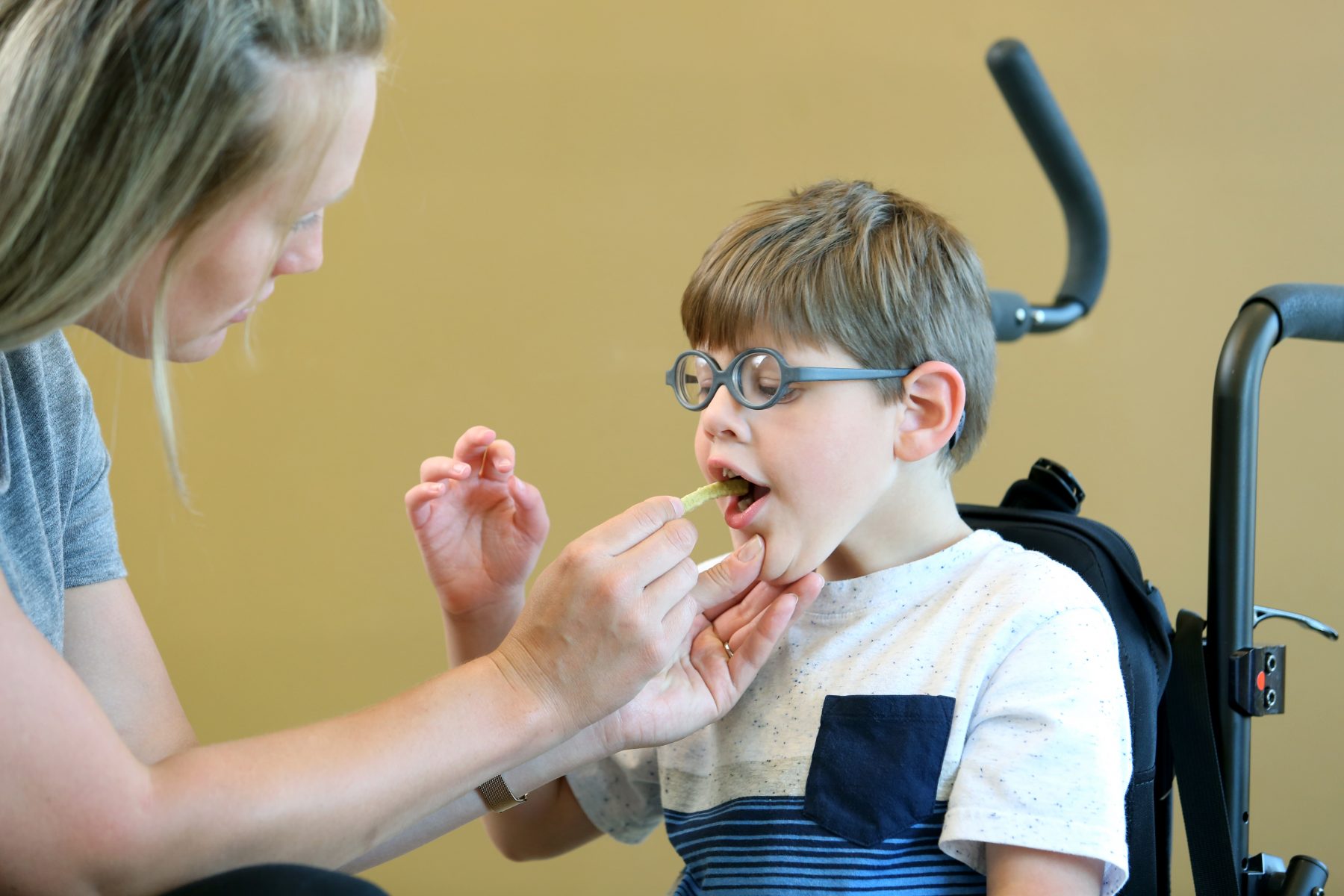 Talk Tools
Talk Tools oral placement therapy specifically targets therapy for children with Down syndrome, Autism, Childhood Apraxia of Speech, and low tone. Various tools and straws are used to increase muscle tone and coordination for increased speech intelligibility and ability to eat varied textures.
Vanessa has received advanced training in Talk Tools and is currently Level 4 Certified. This means Vanessa has successfully completed an intensive 3-day course and post-test specific to evaluations of patients with sensory-motor feeding and speech deficits. Vanessa is also an instructor with TalkTools and regularly presents educational Webinars to the TalkTools SLP community. She is also highly sought after for continuing education seminars for the dental community, where she educates on TOTs and how it relates to facial development and safety with feeding.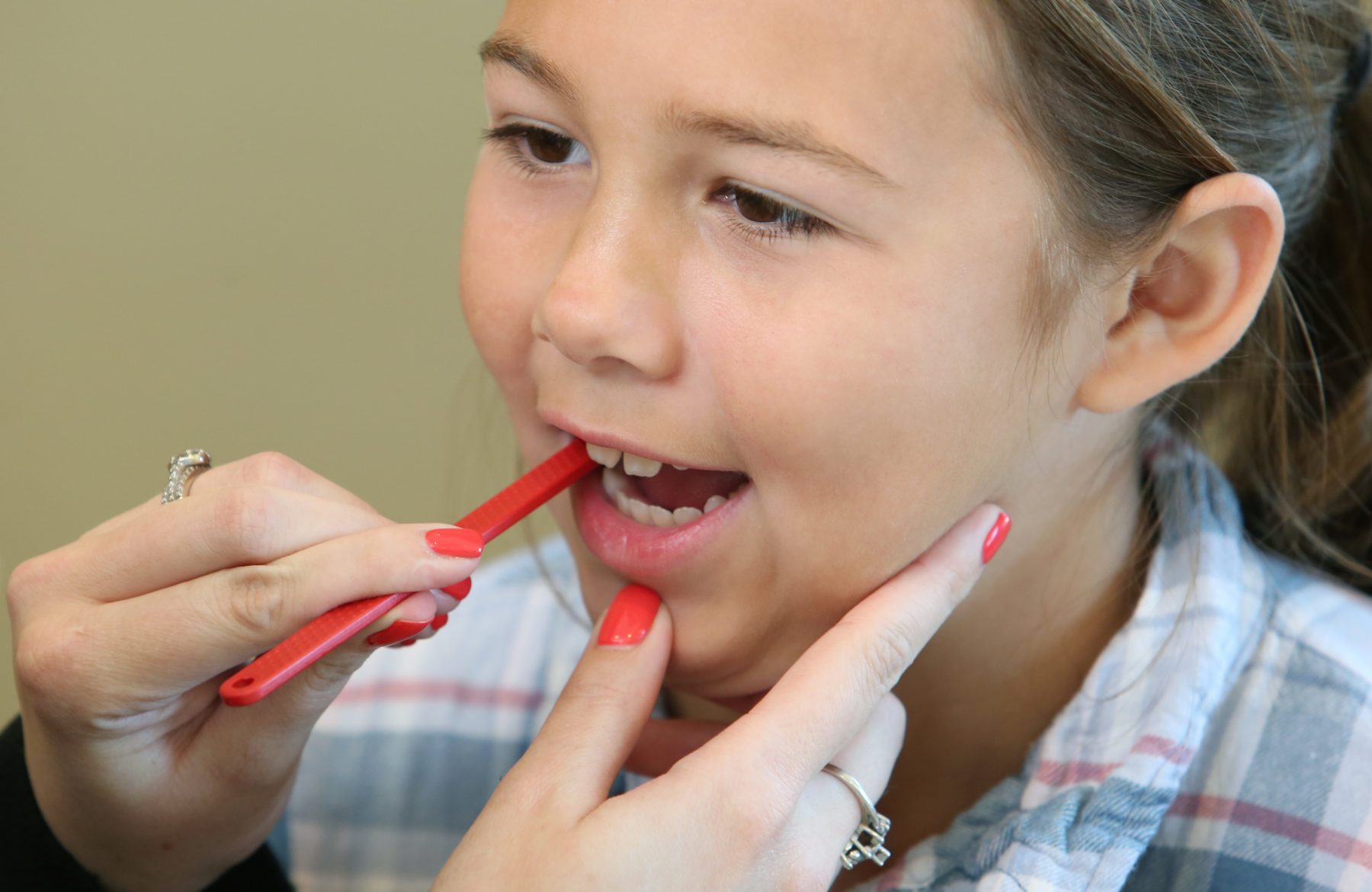 Sequential Oral Sensory
Vanessa and Nikki are also trained in Sequential Oral Sensory feeding therapy. This particular feeding therapy consists of introducing new foods and liquids into your child's diet by using a hierarchy approach. SOS feeding therapy helps your child to understand that food is satisfying and nothing to be frightened of. This program has been developed by a team of speech language pathologists, psychologists, and occupational therapists to target all areas of sensory and dietary needs.
All of our therapists are trained in Lori Overland's Sensory-Motor Approach to Feeding and are taking the latest classes in Tethered Oral Tissues Training (lip and tongue ties) and Orofacial Myofunctional Therapy and how it impacts feeding.
Bottling / Breastfeeding Difficulties
(Including premature and fragile infants)
Is your infant having feeding difficulties? Signs include but are not limited to: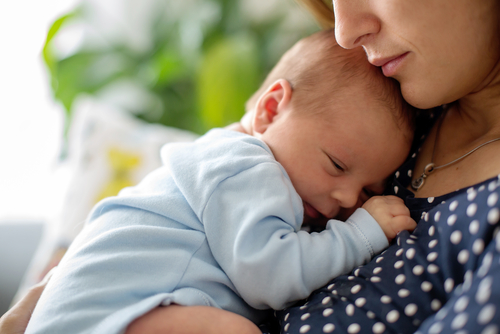 Coughing, gagging, and/or choking during feedings
Difficulty with transitioning between breast and bottle feeding
Painful latch while breastfeeding for mom
Sleeping or decreased alertness during feedings
Spillage of formula/milk from mouth during feedings
Tongue tie, lip tie, or buccal (cheek) ties
Spillage of formula/milk from mouth during feedings
Crying and pulling away from breast or bottle during feeding
Poor weight gain/Failure to Thrive
Certified & Trained Specialists
Kelly is a CLC® (Certified Lactation Counselor) and is trained in the SOFFI Treatment Method® (Supporting Oral Feeding in Fragile Infants), an evidence-based method for feeding premature and fragile infants. We offer evaluations and provide program plans specifically designed for your child to increase feeding safety and acceptance of the breast or bottle.
We work closely with medical doctors, dentists, lactation consultants, and chiropractors to provide the best multidisciplinary approach needed for your child!